Agile mindset to help our Partners innovate with better margins
Flexible business models for modern go to market strategies
Self Service Console for resellers
Tired of losing time and money with the usual licence managing and ordering process ? 
WizyEMM has developed a self service web console to make our reseller partners life easier.
Competitive preset pricing
Enjoy a free 2 devices test account for each customers
Create new customers in seconds
Select your billing mode; Monthly, Yearly, Lifetime
Provision licences in one click
Get one monthly invoice with the detail per customer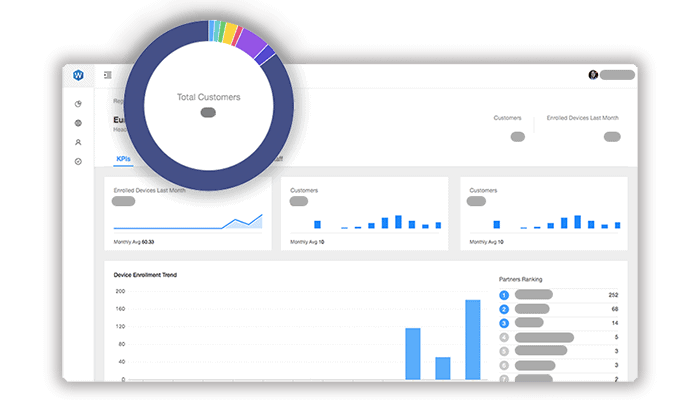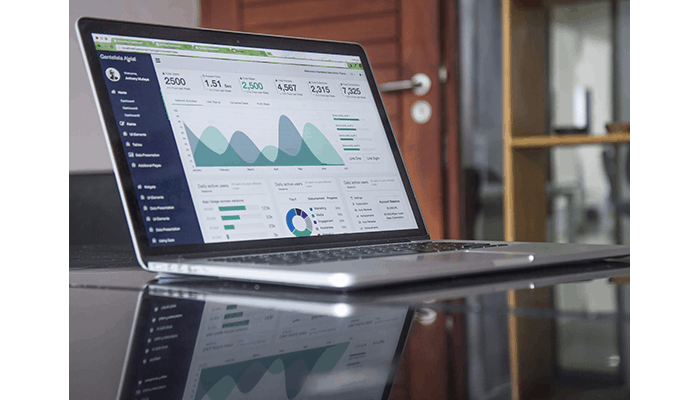 Rest API's to power up third party applications
Frustrated by the work needed to connect your existing EMM's with your business applications ?
We provide partners with REST API's for seamless integration.
Provision devices
Get notified in real time about enrolments
Update the device profiles
Send commands to devices
Manage the device Apps
White label version available
Access to WizyEMM Big Data repository to power up your dashboards
Missing data to provide actionable insights for your customers ?
We provide selected partners with access to our Big Data set powered by Big Query from Google Cloud.
Full device lifecycle data
Geolocation history
Device deployment timeline
History of all logs and console actions
Device specific data for manufacturers providing connectors (Zebra)
Application specific data collected through Android Feedback Channel