Mobile Data security and privacy is paramount to us
That's why we rely on the most secure solutions on the market
Google Cloud for developing and hosting WizyEMM

Android Enterprise with  Android Management API, Zero-touch enrollment and Managed Google Play, to secure and manage Android devices.
We value data privacy. WizyEMM has been designed and built to be compliant with the most stringent worldwide regulations, European GDPR. Our internal processes are aligned with GDPR requirements.
You can read more in our Security and Privacy Policy.
Google Cloud
WizyEMM is a SaaS solution built on Google Cloud services: App Engine, Cloud SQL, IAM, Big Query, Pub Sub. We enjoy Google Cloud SLA of 99.95% to make sure that WizyEMM is always up and running. 
We don't manage the infrastructure, we use Google Cloud services. We avoid micromanaging the security and scalability of the servers; Google Cloud is better than us. Google Cloud is one of the most secure Cloud providers worldwide with a wide range of certifications listed in their Compliance resource center 
Google Cloud has data centers located in multiple cloud regions.  WizyEMM has deployed separate instances dedicated to regions where our customers are located. We make sure our customers can comply with local data hosting regulations.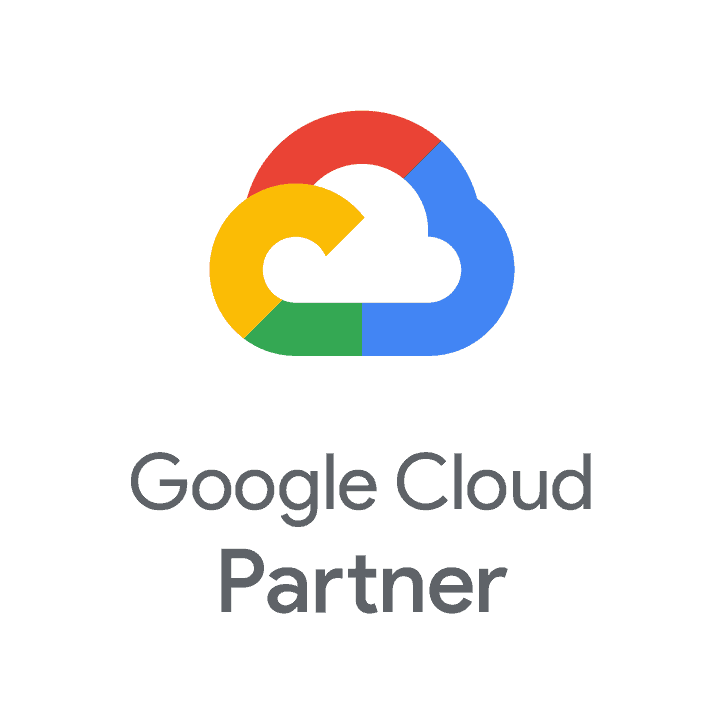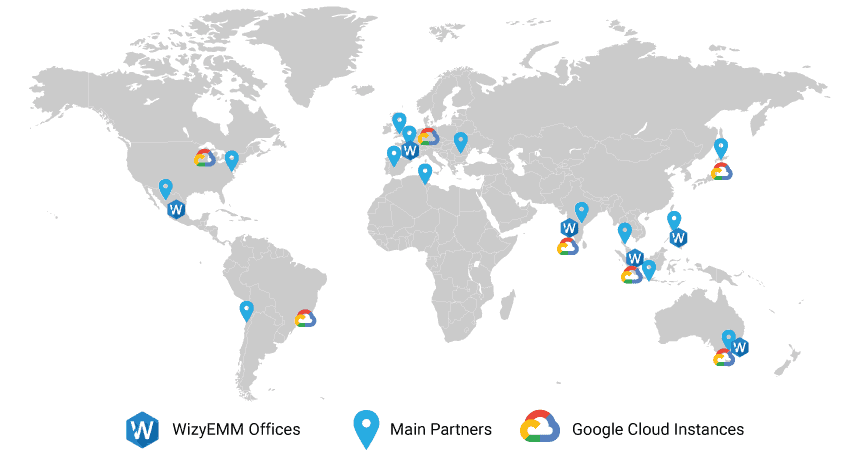 Our data center locations
Europe
Belgium for European customers under GDPR regulations
Americas
USA - Iowa
Brazil - Sao Paulo coming soon
Japan Asia Pacific
India - Mumbai
Australia - Sydney
Indonesia - Jakarta
Japan - Tokyo coming soon