Frontline Android Device Management
Android MDM, made by Android Enterprise, brought to life by WizyEMM.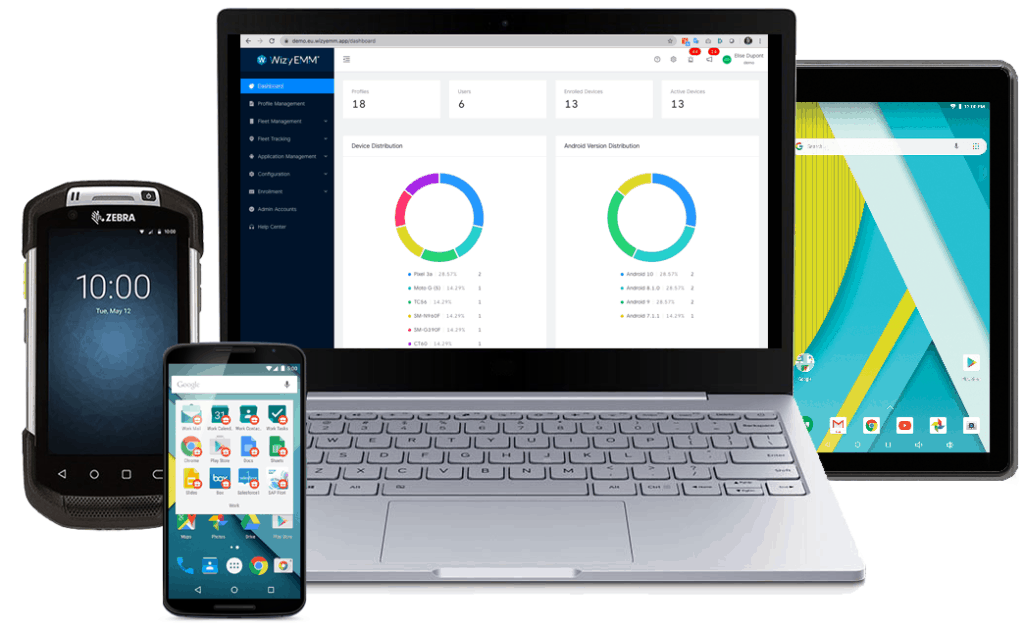 Mobile Security Management
Mobile Application Management
Mobile Content Management
Simple and Intuitive Android MDM Solution
Secure & manage Android devices with multiple features:
App management
Security Compliance
Mobile OS update management
Kiosk mode
Geofencing and Geolocation
Remote Control
Android Enterprise Zero-touch Enrollment, Samsung Knox Mobile Enrollment
See all features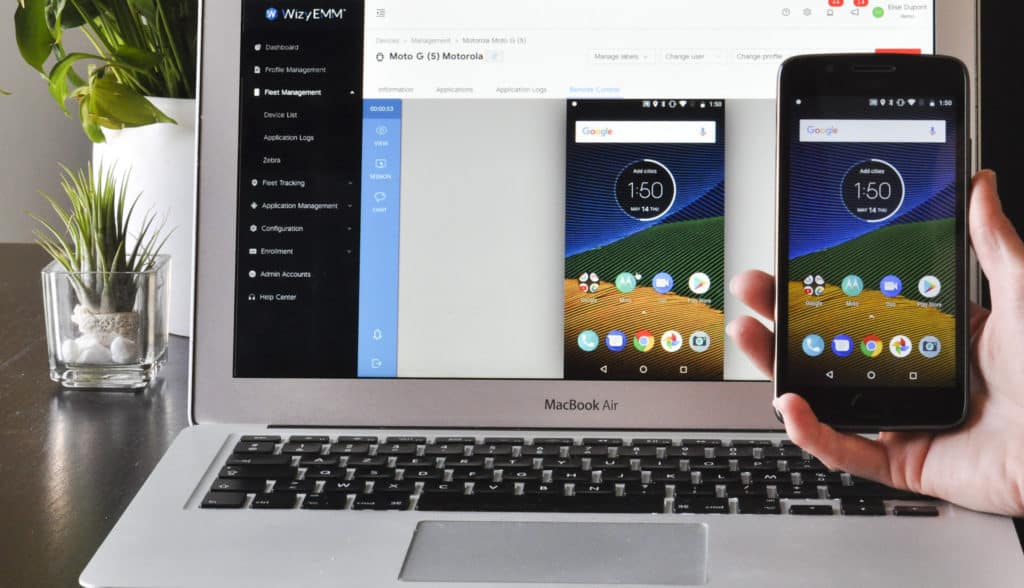 We bring the most aligned MDM for Android
WizyEMM is the first Android mobile device management solution focused exclusively on Android Enterprise. We built our solution from the ground up for Android, using the newest Android Management API. We are the best-in-breed mobile device management for your Android Enterprise deployments.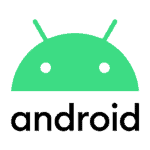 Official Android Enterprise EMM Partner
Full device management
Work profile management
Dedicated device management
Rugged device management
Mobile Device management for Android made easy
App management
Silently install and updates business apps, public apps, private apps, web apps
Kiosk Mode
Single and multi apps lockdown with custom branding
Security Compliance
Lock, wipe, passwords reinforcement, Wi-Fi, certificate and VPN management
Content Management
Push files to your fleet. And soon, retrieve files to a server
Geolocation
Locate the position of your corporate fleet in real time on a map
Remote Control
Remote view of all your Android devices. Take control of your devices for 10 manufacturers
Android MDM supporting all ownership types
Fully Managed
Full control of data and applications. Applying advanced restrictions.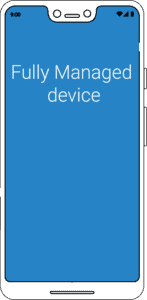 Single Use
Single app kiosk or multiple app kiosk mode.
Limitation to certain specific applications or use cases.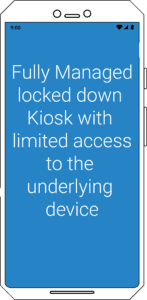 Work Profile (BYOD)
Allows employees to use their own phone for work.
Total separation of environments.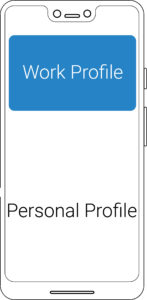 Why our customers love our Android MDM?
Speed and agility
We avoid technical debt. By building our solution on the cloud around APIs, we maintain the agility required to quickly develop the features our customers want. We work with you to understand your business.
Keeping it simple
We were built with simplicity as our core tenant. No need to navigate the complexities of traditional MDMs and EMMs. We put all of the complexity behind the scenes, so you can focus on what matters.
Latest Android security
We offer zero-trust security by leveraging Android Enterprise's full security stack. We have adopted a comprehensive, multi-layer platform security architecture, from the hardware layer to the application layer.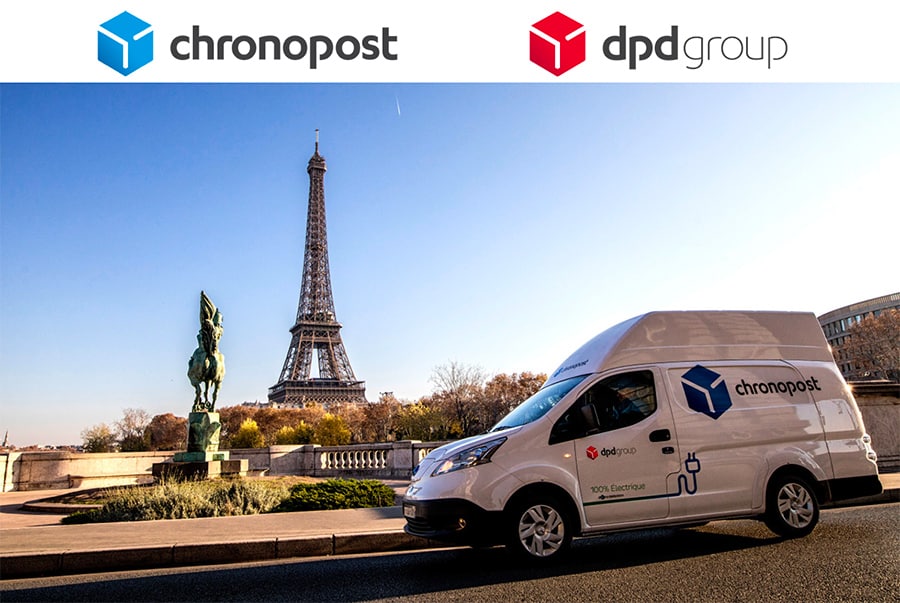 Chronopost Success Story
Chronopost teams up with WizyEMM to deliver 50'000 parcels every day
A member of DPDgroup, Chronopost provides express shipping and delivery service both domestically in France and internationally. Chronopost deployed 10.000 Zebra TC 56 Android Enterprise devices in a record time.
WizyEMM saves Chronopost and my team time and money by simplifying the management of our business-critical mobile solutions.
Chams Fathallah
IT Transport Director, Chronopost
Read the full testimonial
Domalys: Improving the lives of vulnerable people
WizyEMM has allowed us to greatly simplify the manufacturing and distribution of our devices. The entire production chain is now more robust, while allowing us to further personalize our devices.
In addition, WizyEMM allows us to finally have visibility on the use of these devices once deployed in the field. This visibility also allows us better responsiveness in the support provided to our customers, and therefore greater satisfaction.
Camille GOUJEAU
Support IoT, Domalys
Read the full testimonial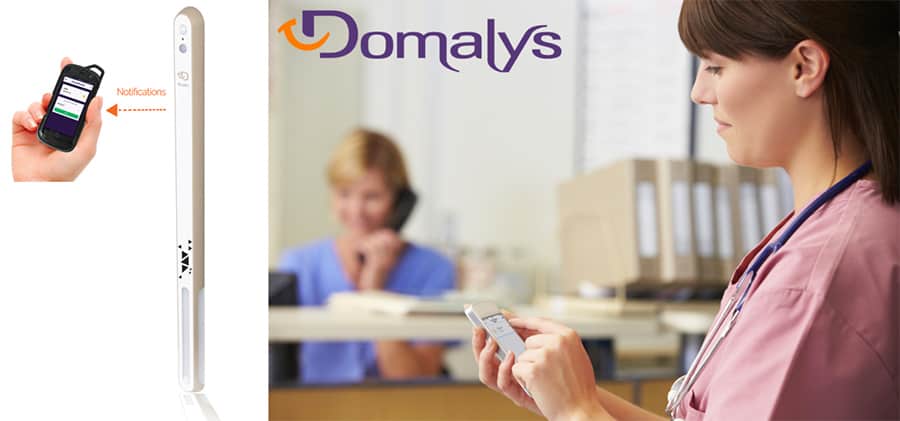 Our MDM for Android is available in 4 versions
Free
Local Business
Free MDM for Android. Limited to 2 devices. Create your account in minutes.
Business
Starting at $1.7 /device /month*
Full featured Android Device Management. Secure and Manage any size of Android devices fleet
Enterprise
Starting at $2.7 /device /month*
Advanced Android MDM Solution including remote control and smart analytics
Corporate
On demand
Custom Android Device Management Solution. Includes White Label, APIs for integration and more