Frontline Android Device Management
Account and device set up in minutes - 10 or 10,000. Integrate our APIs into your processes and workflows. No Problem.
Android Experts
We are built for Android. We leverage Android's newest APIs to offer the easiest, quickest and most secure MDM in the market. We also partner with Android OEMs to provide advanced management capabilities.
Cloud Native
We are a cloud native company, and offer extensive APIs to meet your specific business use cases. Integrate your data into your own SaaS? Check. Connect to your historical data on your own cloud? Yep.
Cost effective
We don't only look to be technology leaders. We offer our innovation at the correct price, and allow for PAYG. Scale up or down on a monthly basis. How is that possible? Because we're 100% focused on Android.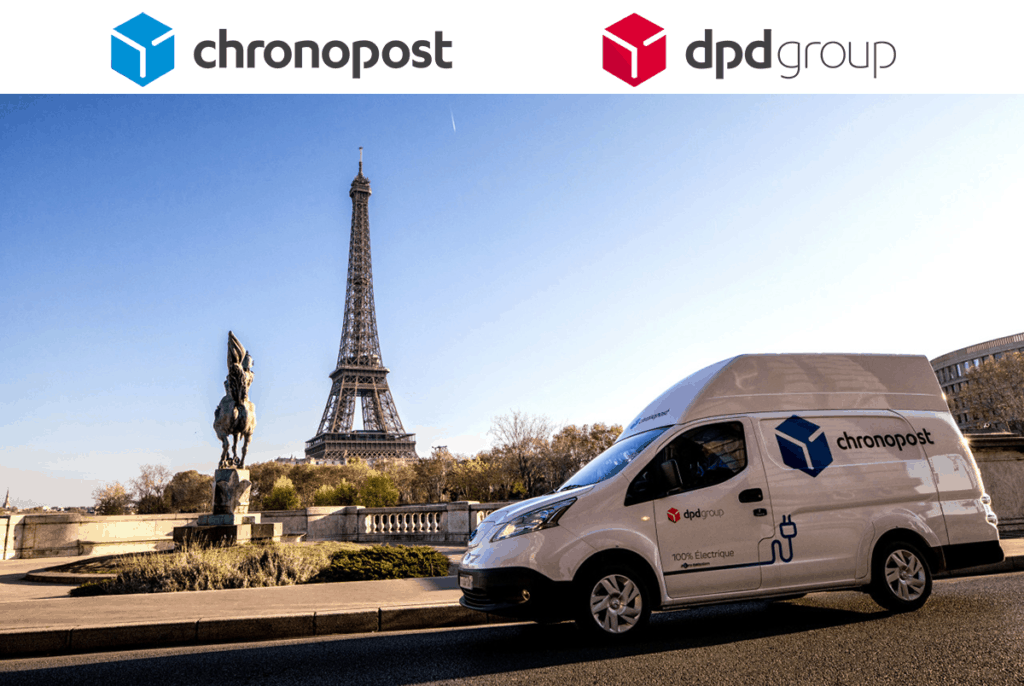 Chams Fathallah
WizyEMM saves Chronopost and my team time and money by simplifying the management of our business-critical mobile solutions.
IT Transport Director, Chronopost
Domalys: Improving the lives of vulnerable people
WizyEMM has allowed us to greatly simplify the manufacturing and distribution of our devices.
The entire production chain is now more robust, while allowing us to further personalize our devices.
In addition, WizyEMM allows us to finally have visibility on the use of these devices once deployed in the field.
This visibility also allows us better responsiveness in the support provided to our customers, and therefore greater satisfaction.
Camille GOUJEAU
Support IoT, Domalys
Read the full testimonial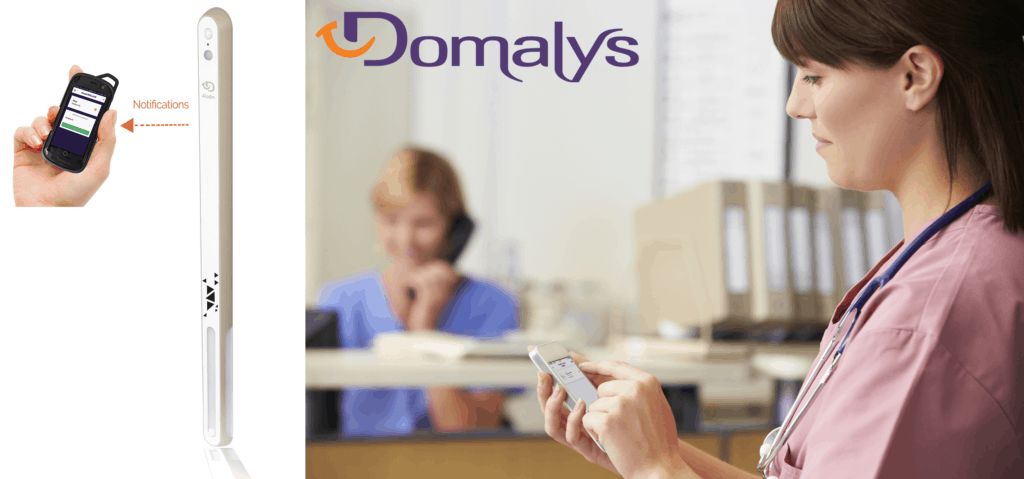 Why our customers love us?
Speed and agility
We avoid technical debt. By building our solution on the cloud around APIs, we maintain the agility required to quickly develop the features our customers want. We work with you to understand your business.
Keeping it simple
We were built with simplicity as our core tenant. No need to navigate the complexities of traditional MDMs and EMMs. We put all of the complexity behind the scenes, so you can focus on what matters.
Latest Android security
We offer zero-trust security by leveraging Android Enterprise's full security stack. We have adopted a comprehensive, multi-layer platform security architecture, from the hardware layer to the application layer.