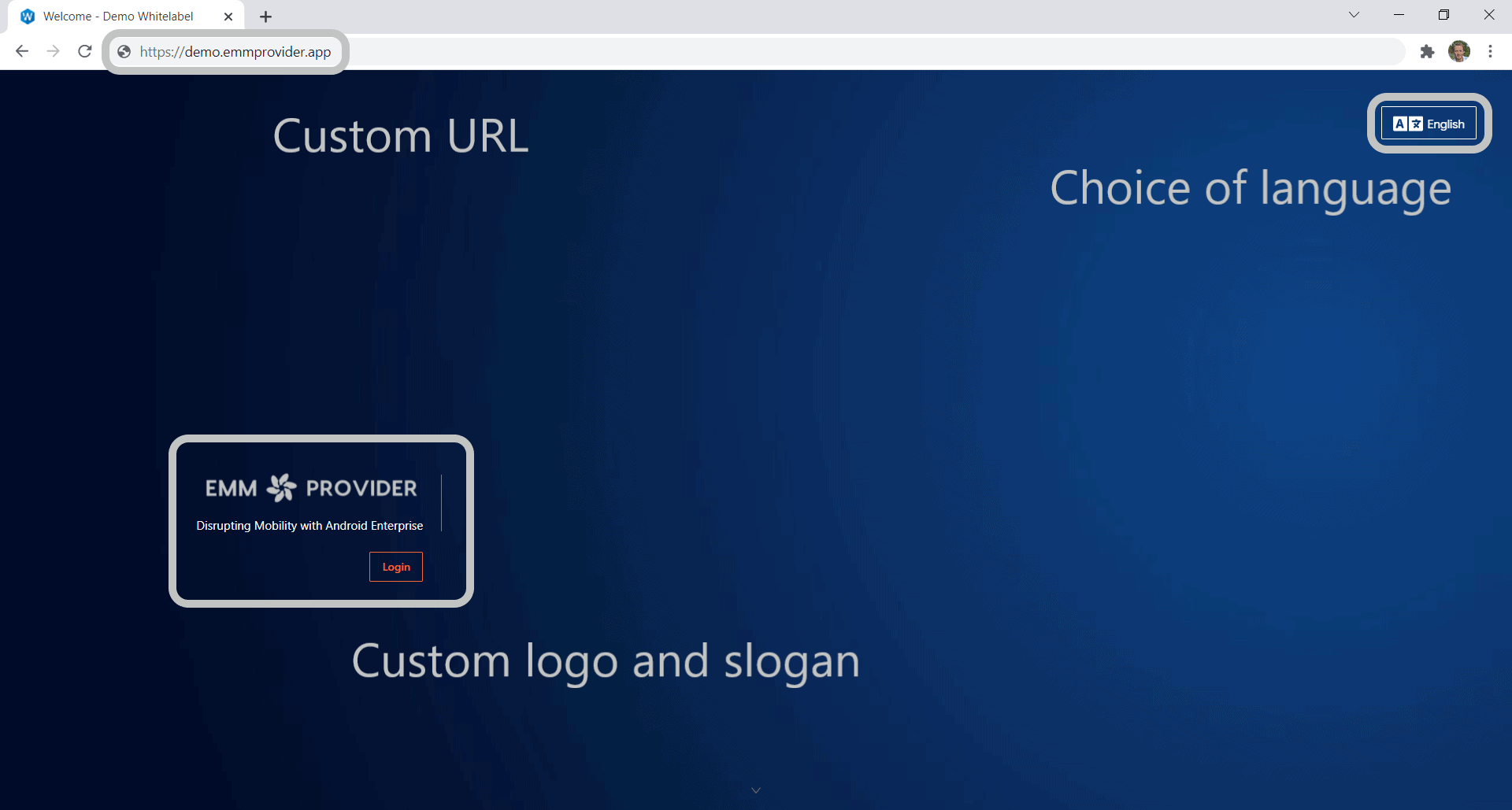 We created the WizyEMM platform with 3 basic guiding principles in mind:
Leverage the tools and latest innovations available from Android Enterprise

Plug in the power of Google Cloud to allow for instant growth and scalability for end customers, processing of complex data sets and providing dashboards and insights on demand

Designed to be flexible and modular for look and feel, billing and deployment.
These 3 items means we have the ability to create a custom branded EMM based on Google's Android Management API for any company, carrier, distributor or end customer in a matter of weeks.
Buy or build is always a huge strategic decision.
We remove the complexity, time and resource burden and cost of building an EMM from scratch.